GET INVOLVED WITH SHORELINE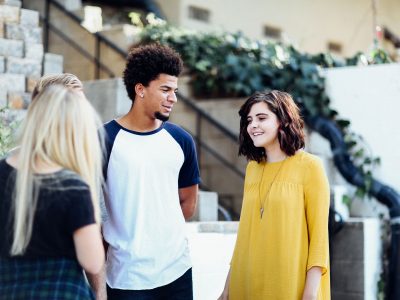 Our Connect Groups have been intended to provide a unique way for church goers to connect with one another, outside of the Sunday Service. Our motto is "We don't want anyone to do life alone!" We encourage everyone to get involved in a connect group, so that they can connect with God, and with one another in a more intimate setting.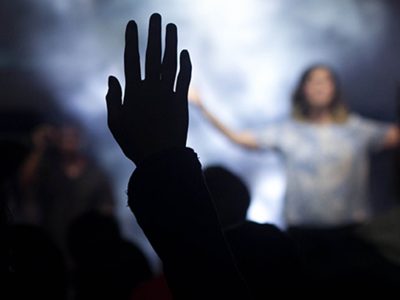 Our Worship Team is led by Dave Carney. We are always looking for spiritually mature, teachable, and talented individuals who are willing to serve and use their gifts, talents, and abilities to glorify God through Praise and Worship.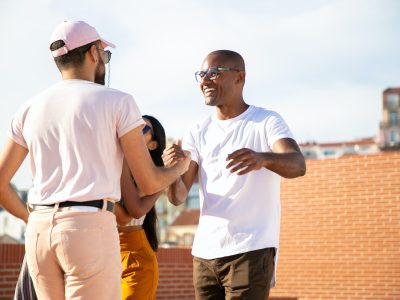 Our First Impressions Team is one of the most important ministries we have. These are the men and women who serve as parking lot attendants, greeters, and ushers. They also help out in the Hospitality department and the Welcome Center. These folks make everyone feel welcome and loved!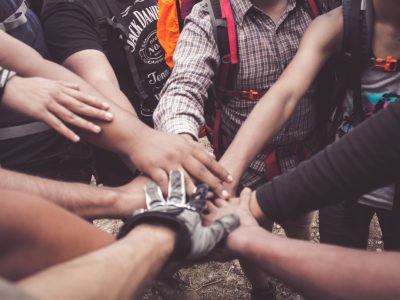 Our Community Impact Team is for anyone who wants to serve and make a difference in our community through various outreaches, servant evangelism events, seminars, and various other activities.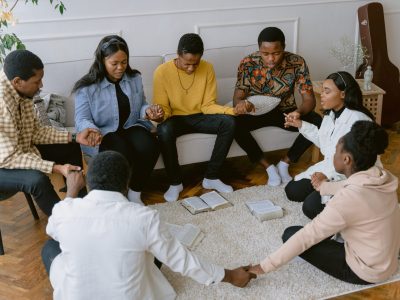 We strongly believe in the power of prayer! Everyone is welcome to join our prayer team. Shoreline has an annual 21 Days of Prayer and Faster in January and an annual 21 Days of Prayer in August. We also have monthly prayer gatherings along with our weekly pre-service prayer gathering.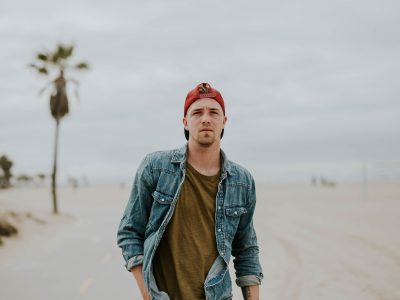 The Dream Team are those men and women who have gone through the Shoreline Growth Track and are serving or leading a ministry in the Church.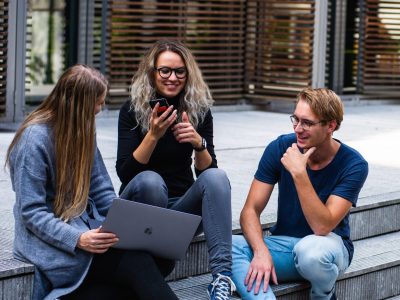 Our Tech Team are men and women who are willing to serve and use their gifts and talents to glorify God through our multimedia production. This includes our Sunday Church services, various outreaches, seminars, website and social media presence.
Reach out to our office email for more information and next steps for joining a team.
FIND, CONNECT, AND GATHER WITH US!
Sundays at 10:30AM
7045 Forum Street, San Diego, CA 92111